If you're looking for more information on the kind of work we do, here are a few examples of projects our collaborators have been involved in:
1. Selection and Interpretation of Diagnostic Tests in Aquaculture Biosecurity [1] (2015)
By Drs. Charles G.B. Carguel, Ian A. Gardner and Larry K. Hammell
2. Expert consultation on risk factors for introduction of infectious pathogens into fish farms [2] (2014)
By Birgit C. Oidtmann, Edmund J. Peeler, Mark A. Thrush, Angus R. Cameron, R. Allan Reese, Fiona M. Pearce, Peter Dunn, Trude M. Lyngstad, Saraya Tavornpanich, Edgar Brun, Katharina D.C. Stärk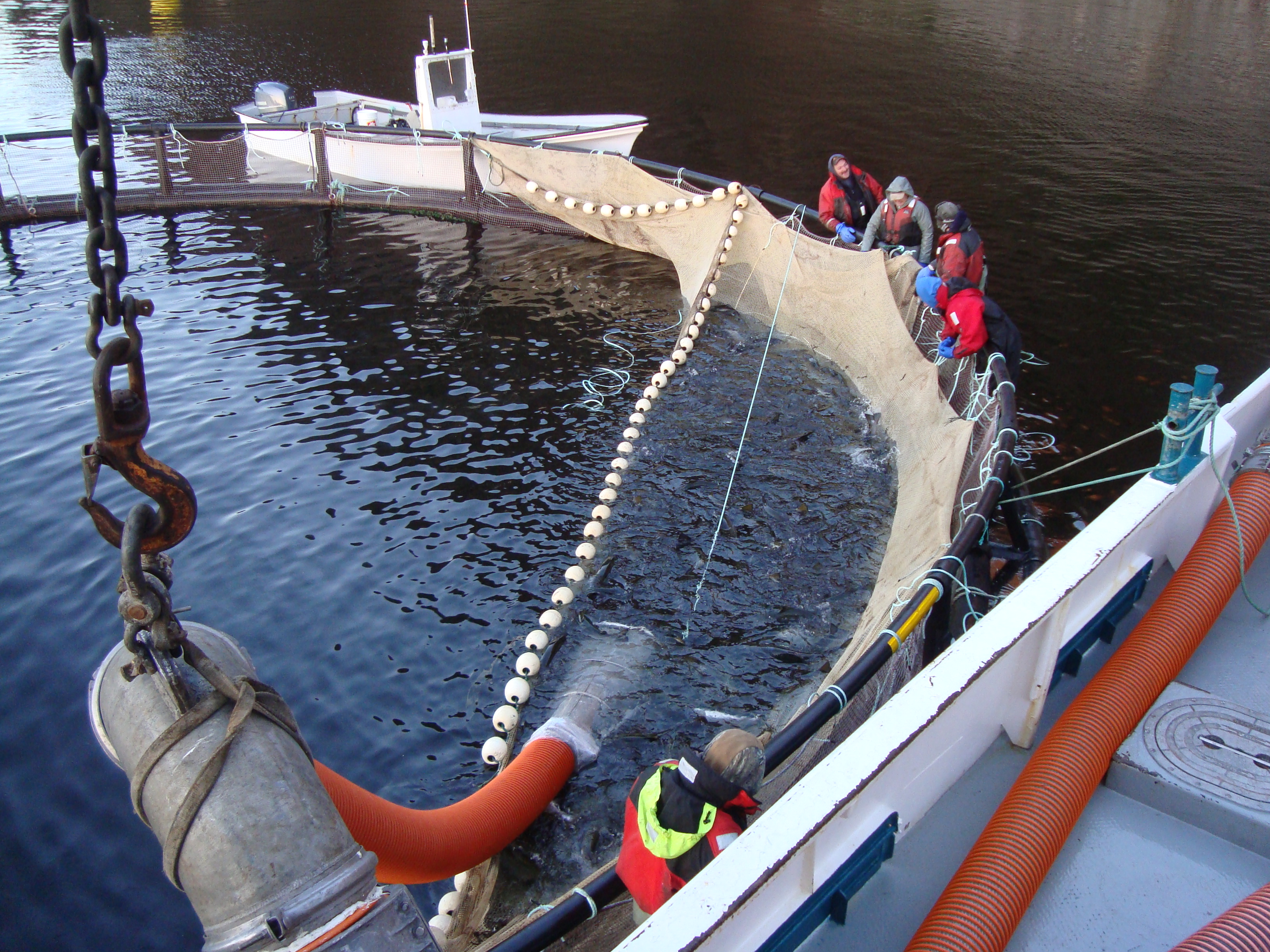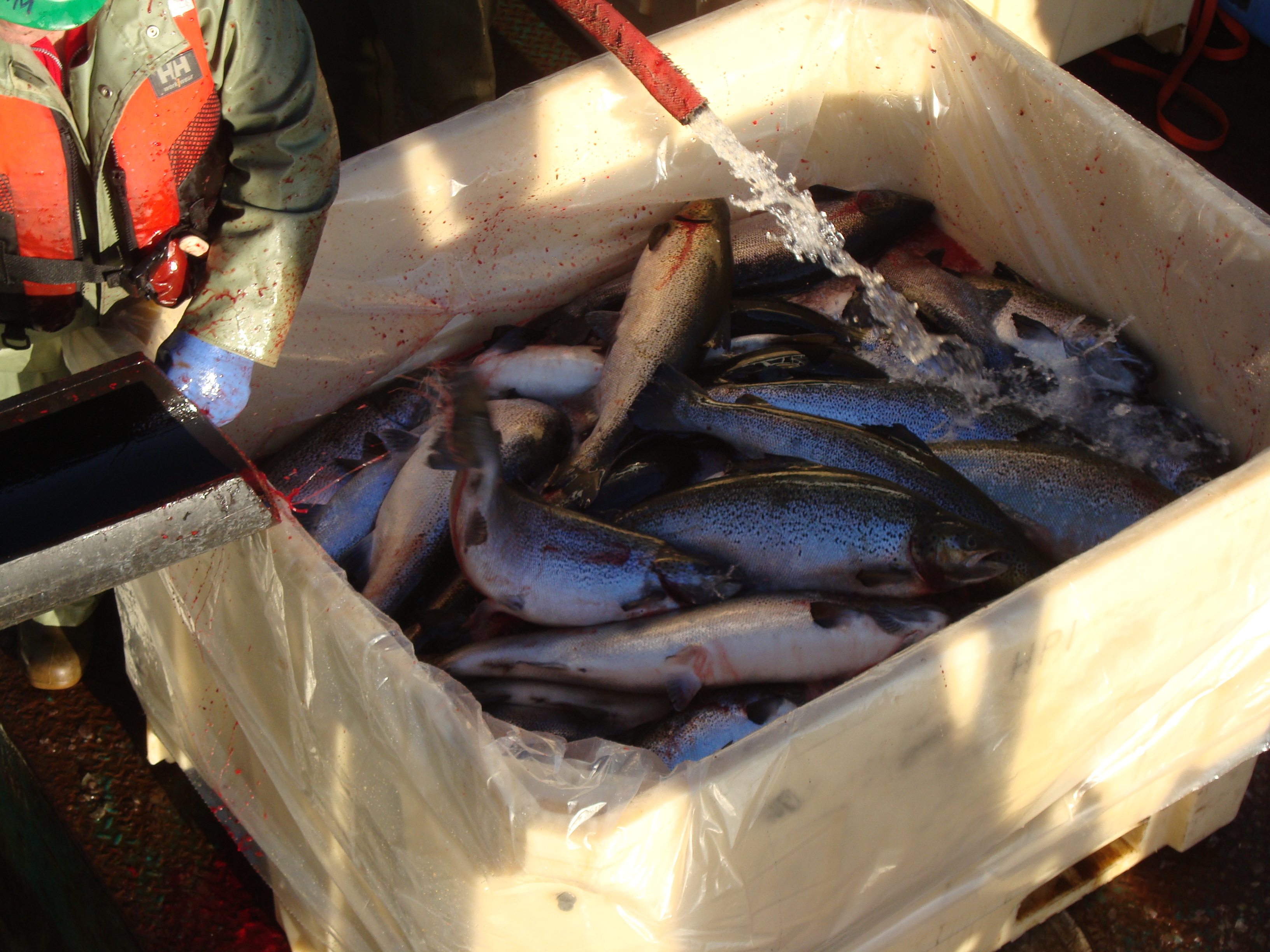 Annual Reports
To get more general details on what we do, our annual reports are also available.