Our Expertise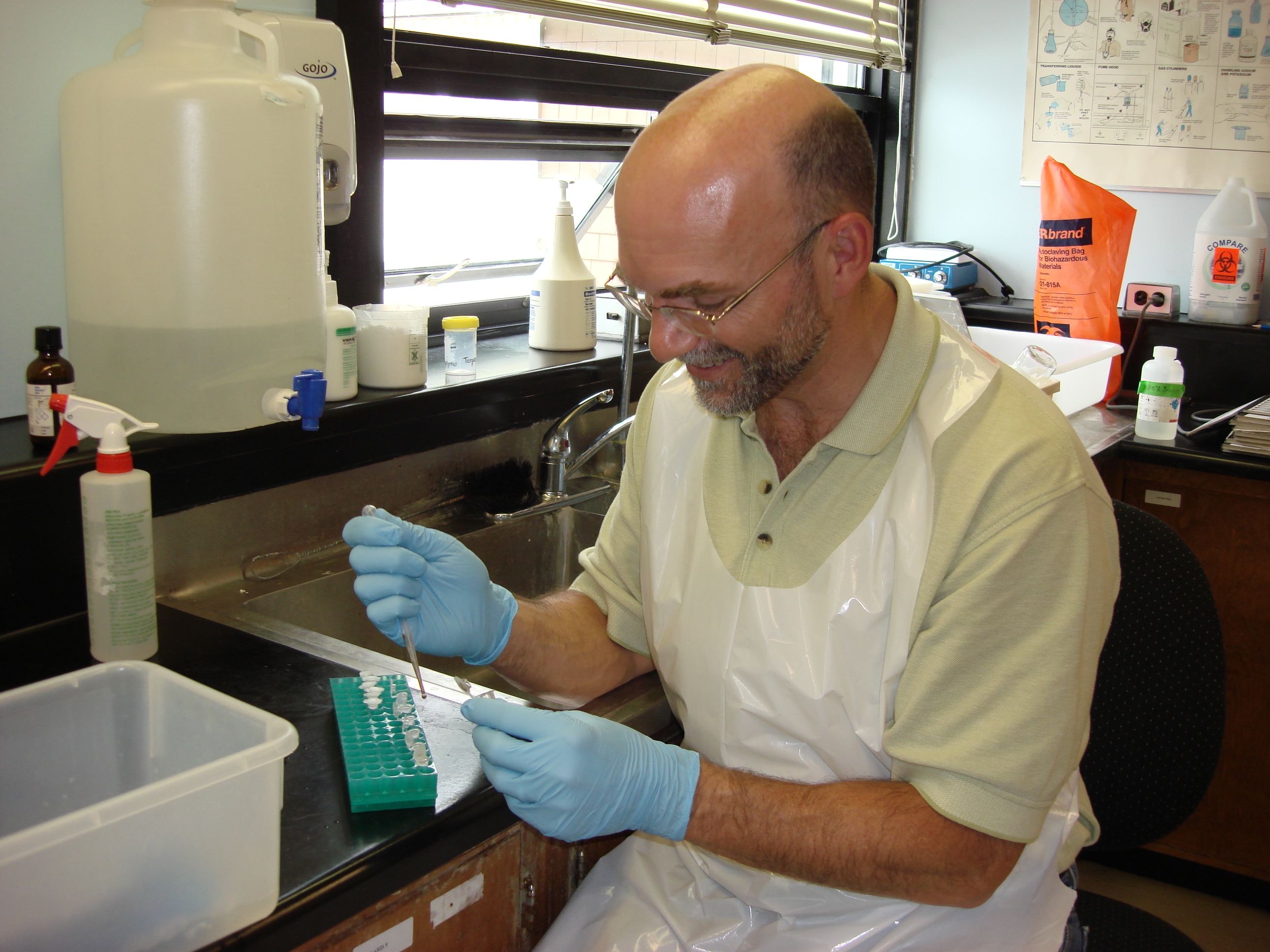 ERAAAD has expertise in evidence-based health management using epidemiology for aquatic health issues in cold-water and warm-water food animal production, including:
Outbreak investigations & risk factor studies
Disease control strategies and clinical field trials
Quantitative analytic support for regional and national/international research Diagnostic test evaluation
Decision support tools to deliver evidence-based outcomes to all levels of policy makers
Surveillance and risk assessment
We are a collaborative initiative between the Norwegian Veterinary Institute (NVI) and the Atlantic Veterinary College (AVC). Our assessment specialists in both institutions contribute to aquatic health research and training projects throughout the world.
Project requests from policy decision bodies (e.g. government agencies, industry associations) and research funding organizations are welcomed.
To submit requests for consideration, please contact the appropriate Co-Director:
For the Americas: Larry Hammell can be reached at lhammell@upei.ca 
For Europe: Edgar Brun can be reached at edgar.brun@vetinst.no